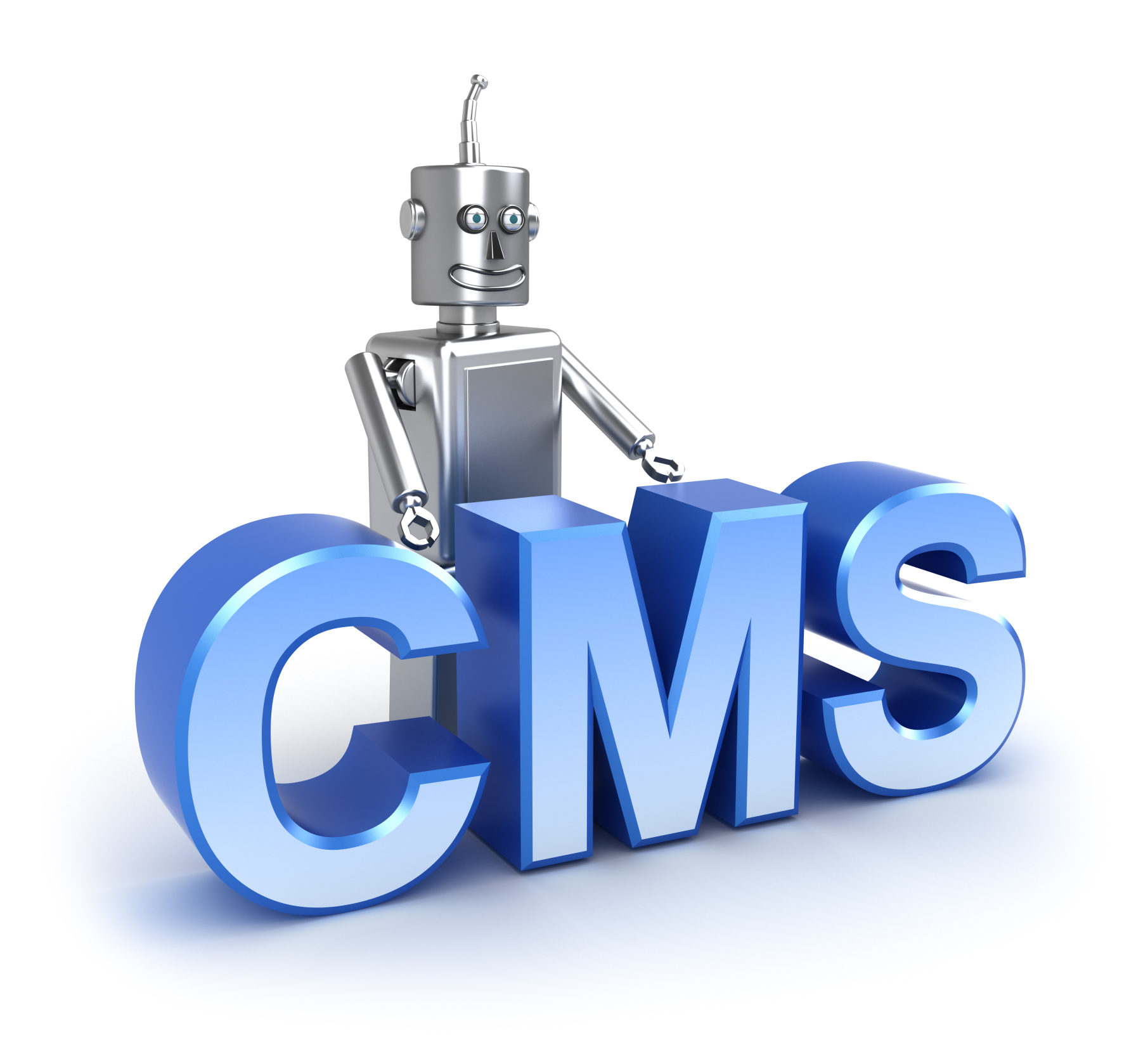 In my professional work we have this awesome web-based Content Management System. In my indie project I do not have this so went about building a similar system directly in Unity using the power of Scriptable Objects. I am making a JRPG at the moment and that needs a lot of content so makes sense right?
Scriptable Objects are an underused gem in Unity and are a great way of storing data. Let's look at this example:
Here I have a battle character in a scriptable object. I have built a system where I can use Animation Curves to define stats per level RPG Maker style and set up what ability is available at what elvel and all that other fun stuff.
In fact, I have a whole load of similar scriptable objects that hold all my data.
The neat thing I can do here is put these Scriptable Objects into asset bundles
And build them into my Streaming Assets
Now I can upload my asset bundles to Google Cloud, Amazon or Azure and download them when I need.
Cool huh?